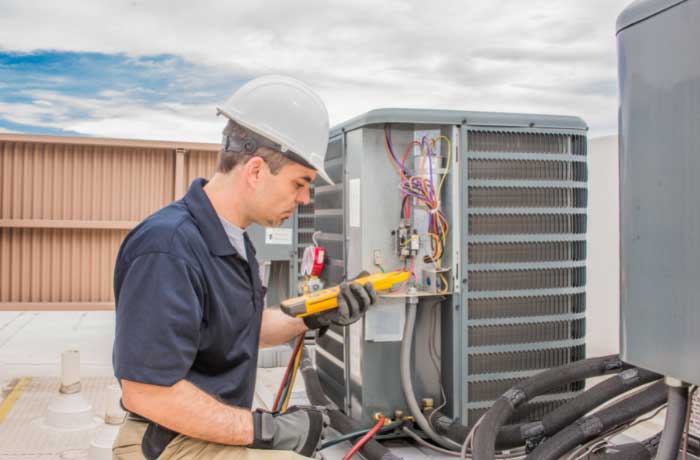 Heating, Ventilation And Air Conditioning (HVAC)
HVAC, which stands for heating, ventilation, and air conditioning, can be considered one of the most integral systems, as it regulates climate control within your home.
As the licensed inspector examines the HVAC unit, they will be looking for the following:
Fully Functioning Heating And Cooling Unit

Condition And Age Of The HVAC System
Electrical Wiring And Panels
When it comes to the inspection of your electrical system, inspectors will mainly be looking to make sure everything meets code regulations. What does this mean? All electrical outlets should be properly grounded, and the system's size must be appropriate for the size of the house.
Aluminum branch wiring
Knob-and-tube wiring
Fuses/fuse boxes
A double-tapped breaker
Cloth and sheath wiring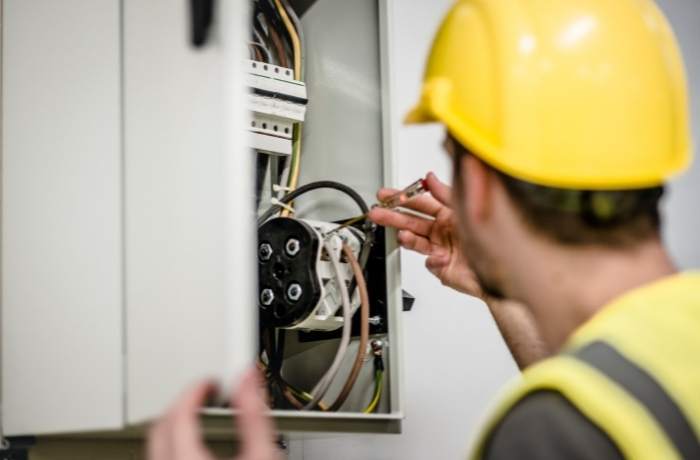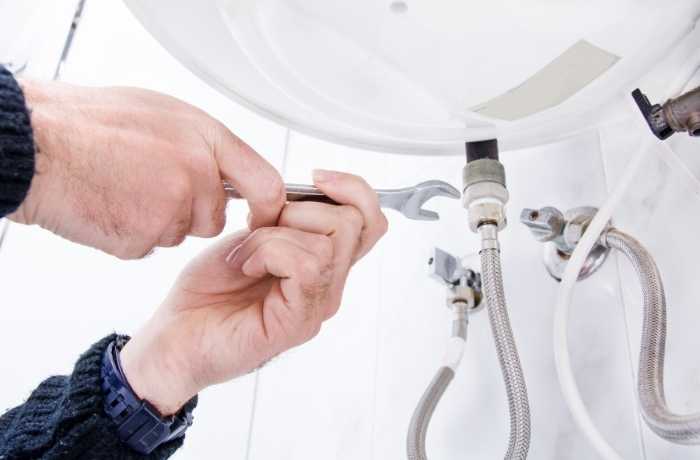 Plumbing Connections And Fixtures
During the inspection of the home's plumbing system, the licensed inspector will evaluate the material and age of the drain and supply lines throughout the house, looking for signs of leakage. They will also look at the current condition of the water heater, ensuring it effectively distributes water throughout the home.
Schedule an inspection today
Roofing
The roof inspection is known for being the most comprehensive portion. The roof design of a home is not only integral to the entire building structure, but it also impacts factors like energy efficiency and mold accumulation. 
call us (352) 290-6517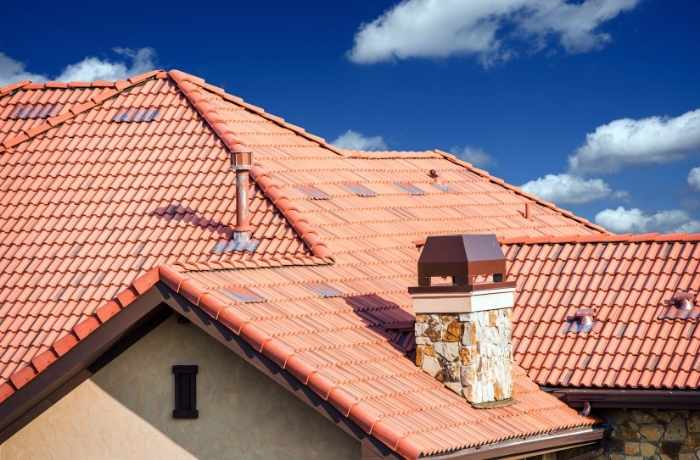 SCHEDULE AN INSPECTION TODAY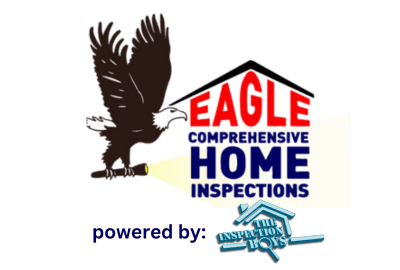 Monday - Friday 09:00 AM - 06:00 PM
Saturday - 09:00 AM - 12:00 PM
Sunday - Closed